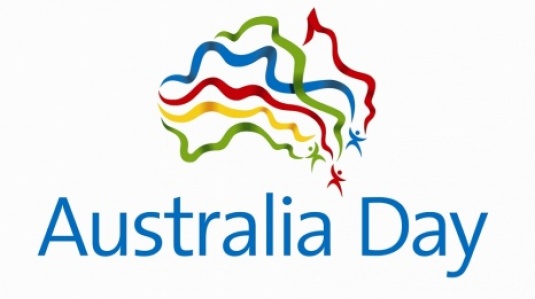 Australia Day is a great opportunity to give thanks to God for the country he has made for us, and for the many great things about this nation: the freedom, the prosperity, the natural beauty, and the relaxed attitude to life.
Yet, strangely, when some people reflect about something they have that is good, they sometimes become more protective and selfish.
Sadly, we've seen this in the ugliness of the race riots of Cronulla 2005, and we continue to see it with the 'Aussie Pride' slogans that attack the Australians who joined our nation through immigration, even though they themselves are often the descendants of the original migrants of 1788.
According to his good will, God has brought people from all nations to share this land he first gave to our indigenous brothers and sisters, and like all good things that come from God, we should be truly thankful for this rich gift.