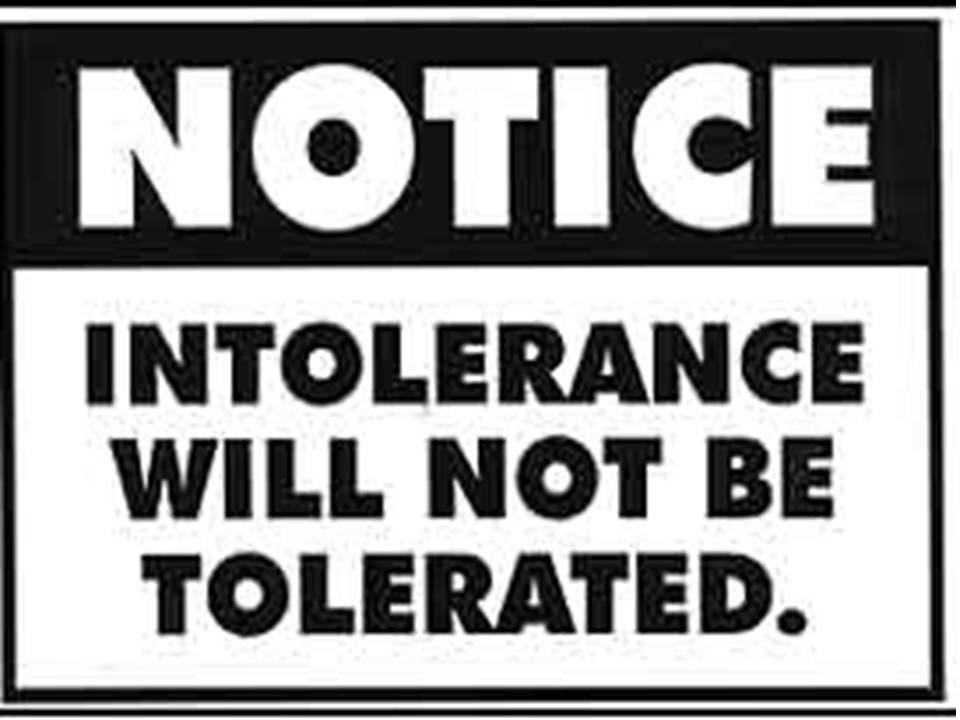 I recently heard a missionary being asked what had changed most in society in the five years since he moved away from Australia.
His answer was that he noticed that the Australian media had become increasingly active in their intolerance of Christian belief.
When individuals speak out about issues of human sexuality, they are regularly censored and persecuted for their comments.
This week, when federal senator Cory Bernadi published pro-life comments against abortion, he was reportedly subjected to a flood of public and private hatred.
We should expect more and more of this as God's word clashes with the world that stands in opposition.
But this is not something that should surprise us.
After all, Jesus said, "Blessed are you when people insult you, persecute you and falsely say all kinds of evil against you because of me. Rejoice and be glad, because great is your reward in heaven, for in the same way they persecuted the prophets who were before you. (Matthew 5:11-12)