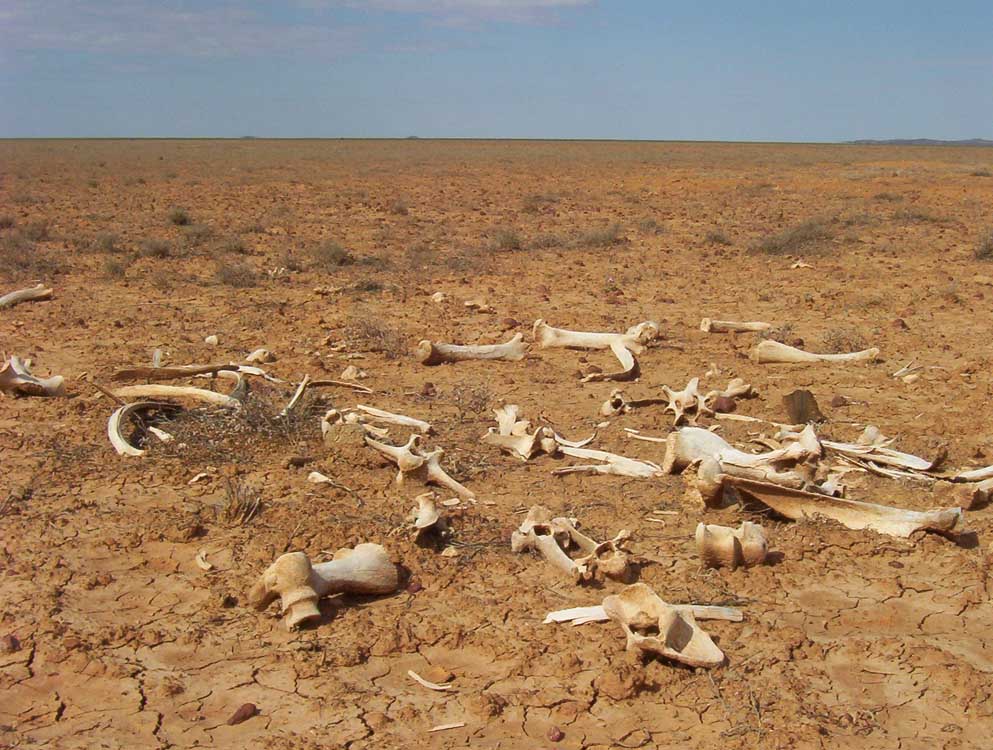 As our Aussie farmers wilt under the pressures of this latest drought in our land, we are reminded again of our dependence on God for all our everyday needs.
So what are we to make of this drought? What is God doing in our sunburnt country?
Well, we must remember Jesus' words that God "sends rain on the righteous and the unrighteous." (Matthew 5:45)
God is the one who brings rain, and as he does so, it affects both those who are righteous in his eyes, as well as those who have turned their backs on God.
But for us who are righteous, "we know that in all things God works for the good of those who love him, who have been called according to his purpose." (Romans 8:28)
It is good and right for us to pray for rain for our land, and as we do so we should remember that God is in control and that he works through so called 'natural' events for the good of us who have been called to love him.